CENEM Excursion to Brno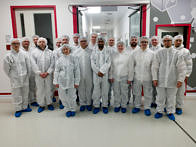 The GRK program of 2019 started with an excursion to the Thermo Fisher factory in Brno (10th to 11th of January). Thanks to a well-organized factory tour from the Thermo Fisher side, the participants got deep insight into the TEM as well as SEM assembly process at an industrial scale. The GRK members took the chance to have lively discussions with the experienced tour guides about various technical details of EM components such as sources, octagons, lenses, detectors and sample transfer systems as well as automatized self-calibration procedures of EMs.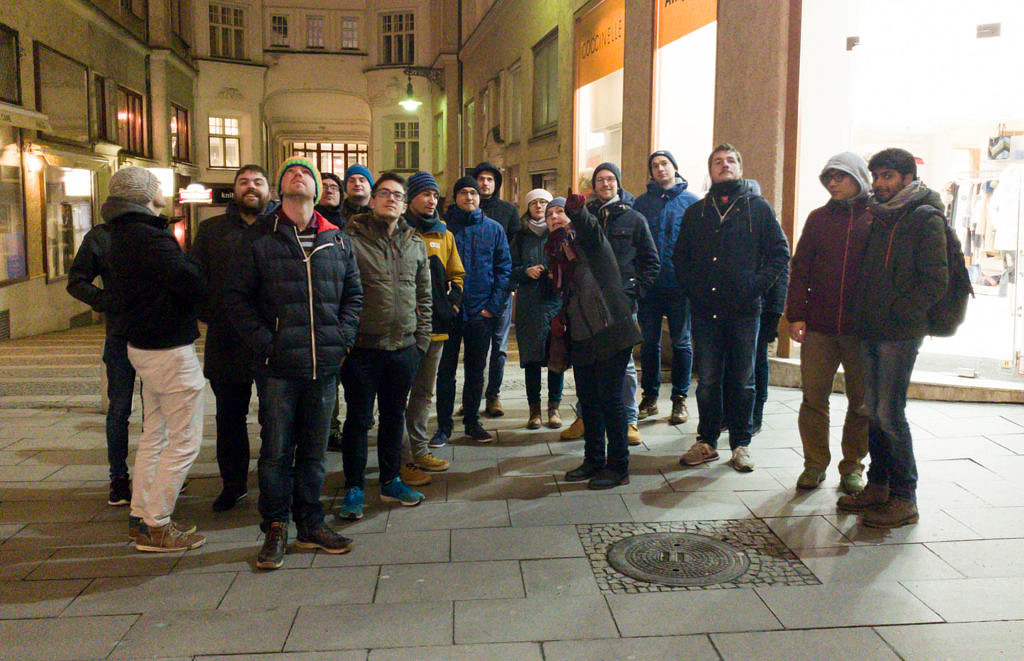 A guided city tour and a dinner in the old city center of Brno complemented the excursion, giving insight into the Moravian history, architecture and eating culture.