Research
1896 in situ microscopy
In October 2013 a new DFG Research Training Group with the title "In situ microscopy with electrons, X-rays and scanning probes" was started. CENEM is the perfect host for this doctoral program since it provides the students with techniques and expertise in all three methods of nanocharacterization. The research training group has two focal topics, with several subprojects each, which are researched by more than 20 doctoral students. An overview of the different research areas can be seen below.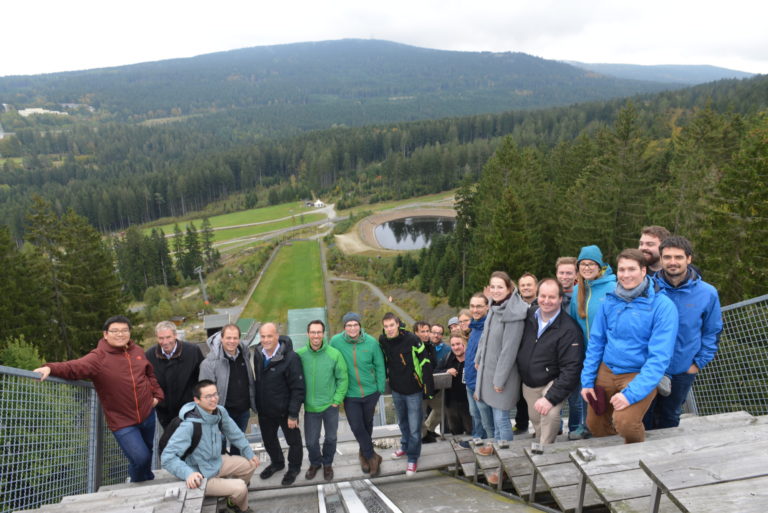 A list of all publications within the CENEM framework.
Being a central institute CENEM is very keen on closely collaborating with many partners across different fields. Together with these partners CENEM forms a Network that is intent on sharing knowledge and expertise to tackle even the most complex questions of modern-day science.
CENEM collaborates with many chairs at the FAU and other universities as well as dedicated research institutes.